As a BEST Of The BEST showcased member, you might be interested in some of the Realtor Benefits we have put together to help you sell more homes and pick upmore buyers. Our #1 Benefit is how we market our website.
Benefit: 100% FREE EXCLUSIVE MARKETING BUDGET
Close Loans with us.We dedicate 20% of each loan commission to the Marketing of OCRealtorDIRECT.com and YOU!
On a loan amount of $650K, we'll typically spend about $2,000 Marketing OCRealtorDIRECT.com and You!
We are changing the way we have marketing in the past. This new fresh approach is guaranteed to bring fresh eyeballs
to our Exclusive Real Estate Directory website where Home Buyers can FIND our very Limited List of Realtors.
Our very generous Marketing Budget from your Buyer Loanswill make your phone ring with Buyer and Seller Prospects. Prospects we
can forge long lasting relationships with.
"I Don't Sell Loans | I Build Relationships That Last"
Being a Licensed Mortgage Broker for over 25 Years, I have dedicated myself to earning the respect of my clients. Clients who come back to me timeand time again and refer their family and friends- Family and friends that I am comfortable referring to the Top Notch Realtors featured at OC|RealtorDIRECT
PLEASE MAKE SURE THAT OUR PHONE NUMBER 800-707-3136 is set up in your Phone Directory as OCRealtorDIRECT
so you will recognize the number when someone calls you!
Let's Work Together to make your phone ring and bring us each more business!
Check out the Featured Realtor of the week on our home page.
DOUG DAHL
Office Direct 949-348-0669
Cell: 949-510-2151
Email: Broker@OCRealtorDIRECT.com
*Current Loans processed through our parent Mortgage Company – GOTOHOME Realty & Loan. We have filed a new DBA statement on 11/21/18 pending final approval by the DRE. Anticipated approval date: Jan 20th,2019. Once approved, all loan transactions will be processed under the name BLACK INK MORTGAGE.loans processed and underwritten through parent loan company – GoToHoHome
Benefit: 'Just Listed' Marketing Videos
Change the way your listings are marketed at no cost.
Transform any Listing to a Video and have us feature it.
Real Estate videography can help your listing stand out
Listing videos can help you generate buyer leads
Digitally furnish any home with only a photograph
Most people buy a home based on emotion ("Love the Kitchen", "Awesome Bathroom" etc) Any opportunity to capitalize on that emotion gives your listing an edge. And this one is a No-Brainer as this feature is included as a featured realtor at OCRealtorDIRECT. Simply email us your Listing ID and we'll create and showcase the customized video on our website and Facebook pages.
FAR LESS COSTLY than traditionally staging but makes a great online appearance
Email Your Listing ID's to Broker@OCRealtorDIRECT.com
Benefit: Flyers for Brochure Box and OPEN HOUSE
Full Color Flyers at no cost.
Delivered to your door
Full Color Flyers for Marketing Your Listings
Use during OPEN HOUSE
Use in Flyer Box
Toll Free # with YOUR personal extension is printed. You know where the calls come from
150 printed and delivered to you at no cost
Email Your Listing ID's to Broker@OCRealtorDIRECT.com
Benefit: Mortgage Client Referrals
Connecting You with Our Loan Clients.
Beginning Wednesday, November 14th, our weekly email address to our Loan Clients will include your image and link to
your page. Each Client will receive information only about the Realtor(s) in the city for which they reside.
Puts you on the minds of Our Clients
Possible referrals from Our Clients to their family and friends
More branding of your name
Benefit: Virtual Staging for your Listings
The new standard in home staging.
Virtual staging is the easiest way to make your properties stand out from
the competition and help buyers fall in love with their next home.
Impress buyers, sell more real estate
Digitally furnish any home with only a photograph
Our virtual staging process has been shown to increase online listing views, home showings and the final sale price
FAR LESS COSTLY than traditionally staging but makes a great online appearance
click
Benefit: Up To The Minute Tracking of Your Client's Loan Status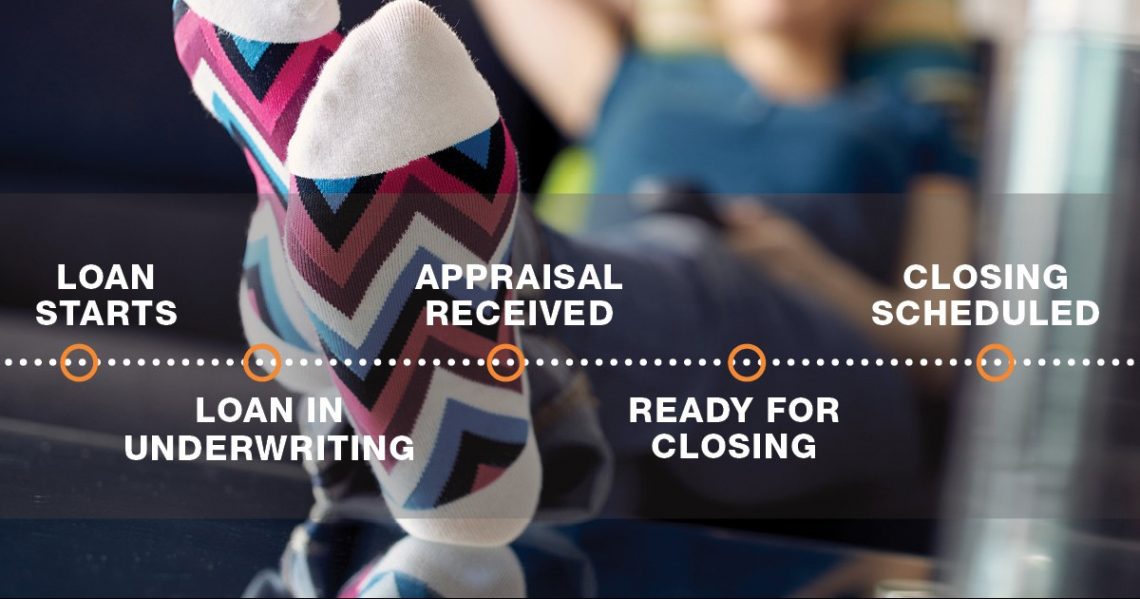 UTRACK HELPS YOU GAIN MORE REFERRALS BYGIVINGYOU GREATER A CCESS.
Real-time tracking and up-to-date loan status informationthat you can share with your buyers
Single-click access
Transparency through the entire loan process
GET THE TOOLS THAT SET YOU APART FROM THE COMPETITION. Take advantage of UTRACK through your OCRealtorDIRECT Loan Broker and UNITED WHOLESALE MORTGAGE. Call Doug Dahl direct at 949-348-0669 Broker@OCRealtorDIRECT.com
Benefit: BEST Of The BEST Seal


SHOW THE COMMUNITY YOU ARE ONE OF THE SELECTED FEW IDENTIFIED AS THE BEST OF THE BEST IN YOUR COMMUNITY. Recommended use of our BEST Of The BEST Seal:
Social Media Pages
Personal Your Personal Website Pages
Brochures
Flyers
Business Cards
Benefit: World Class Architect and Interior Designer connection
GET THE EDGE WITH YOUR BUYERS AND SELLERS WHO ARE LOOKING FOR COMPLETE REMODEL OR REBUILD BEFORE OR AFTER THEY LIST OR BUY.
Award winners
incredible reputations
Easily accessible to you and your clients
for more information about Jeff or Debbie, click here
Benefit: OPEN HOUSE PRO
Get help showing your Open House
OPEN HOUSE PRO is the BEST Of The BEST showcased Realtors helping each other out for the benefit of all.
Open House help from the other featured OCRealtorDIRECT agents in your area

referral fees to Listing Agent for any new client a Realtor picks up while sitting the house
This is currently in beta test stages. Please send an email to Broker@OCRealtorDIRECT.com for more info.